10. SWAP DESSERT/ SNACKS/ COOKING/ MAYO FOR GREEK YOGURT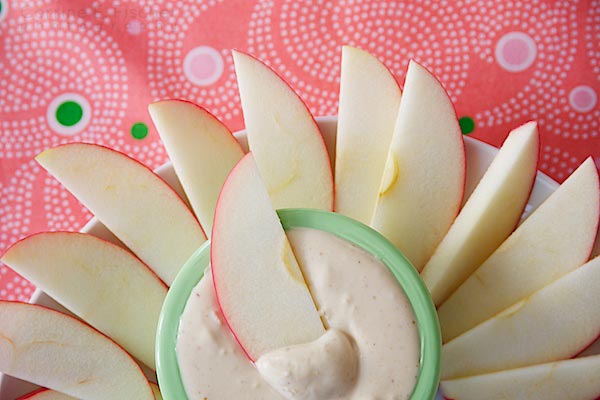 Swap sour cream, heavy cream or mayonnaise with Greek Yogurt. You'll reduce fat and calorie content, and will boost calcium. Research by the University of Tennessee found that dieters who ate 3 servings of yogurt a day lost 22% more weight and 81% more belly fat than dieters who only ate yogurt once a day. It is thought that the ability of yogurt to decrease belly fat is partly due to its high calcium content. Yogurt is also rich in B vitamins and high in protein.
Ice cream: For a sweet treat, swap ice cream for frozen yogurt.
Sour cream: When you swap sour cream with Greek yogurt, you'll barely notice a difference. It's super easy to use yogurt instead of sour cream when making dips or serve it on top of baked potatoes or with Mexican food.
Baking: Swap eggs or oil with yogurt. Baking with non-fat yogurt reduces fat content, while maintaining a dense, rich texture. Reduce the amount of oil or shortening by half, and add 3/4 of yogurt for each cup of oil or shortening removed. Or top your cupcakes off with Greek yogurt frosting instead of buttercream or cream cheese frosting.
Heavy cream or milk: Add yogurt to dishes that need a touch of dairy such as mashed potatoes, curries, soups, sauces or pasta, instead of heavy cream or milk. To prevent curdling, add the yogurt after you've taken the dish off the stove, gradually reheat if needed.
Mayonnaise: Swap mayonnaise with yogurt in dishes such as potato, tuna or chicken salad, and salad dressings like Caesar or ranch dressing. The added tang from yogurt makes it more flavorsome.